Conservation, diversity and environmental protection is very important for LE Palms (Leipzig Palms). Not just to protect and to cultivate endangered palm species of the red list, but also to research and to trade with usefull crops or palm products. Like Greening Deserts we care a lot the Animal Rights and Human Rights, a healthy and diverse environment is a part of it. Palms are good to cool down urban areas and hot cities, especially for dry or barren (asphalt or concrete) places. They can grow under extreme conditions like less light or high temperatures where other plants would go down. They noticeably improve the city climate.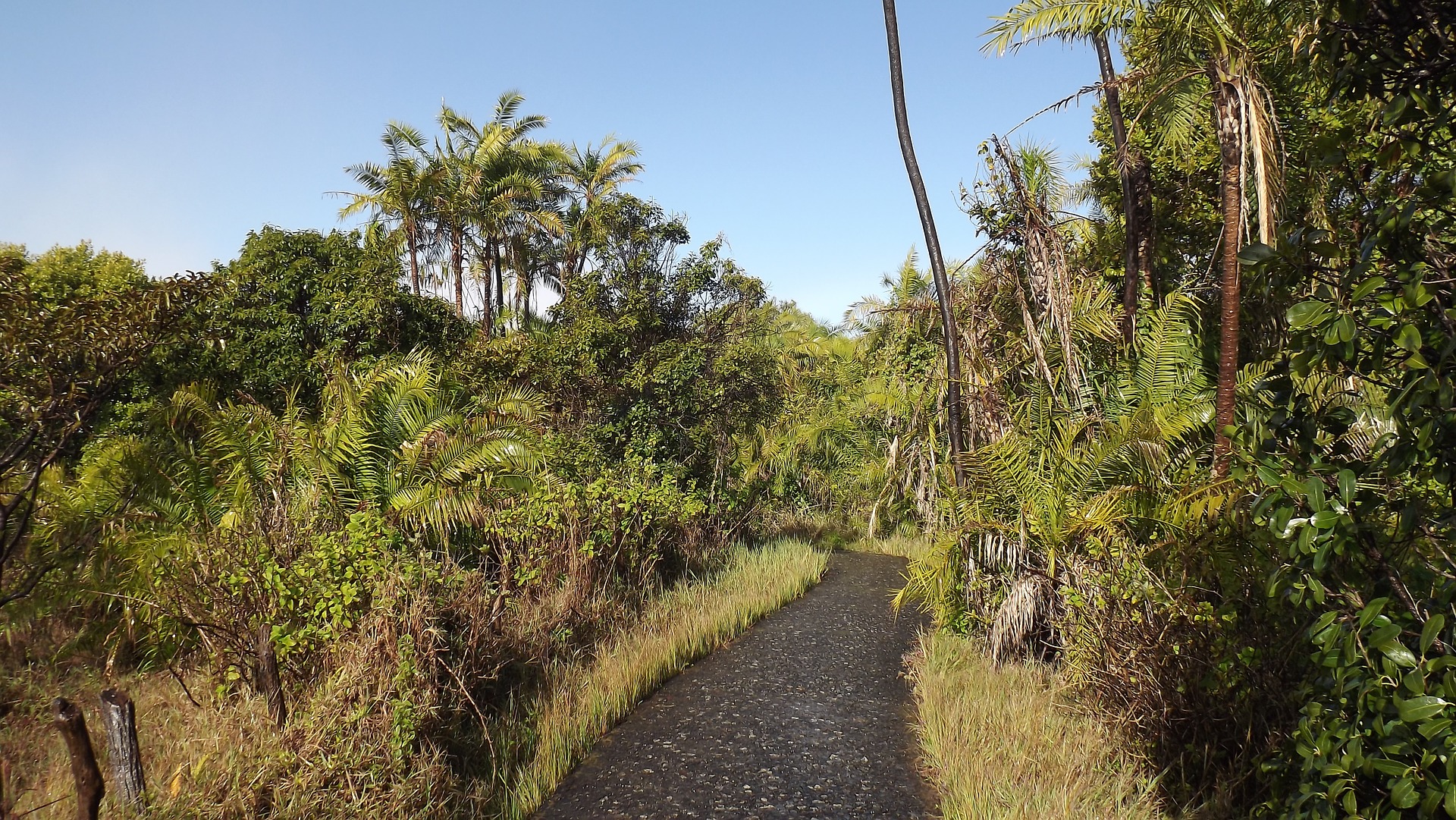 Palms or palm fruits are food for insects and animals like birds – not just date palms. It is possible to integrate many different palm species for each environment and region in Europe. Of course we can check which will best suit, so that it will be a balanced flora. It would be nice to have a real palm garden similar like the Palmengarten in Leipzig Lindenau, more palm gardens or palm parks in Germany or Europe would be great. That's why Leipzig Palms have initiated this European palm initiative or movement, we want to inspirate the people, especially for creative city developments and sustainable urban planning. Urban areas are artificial landscapes and need more real natural places like the city forest in Leipzig. Wildlife and wildlife sanctuaries are important, too. All these thematics are treated extensively on Greening Deserts, for example in the master plans and studies. Each constructive feedback and support is always welcome.
Together with Greening Deserts we could change or transform the old Palmgarden in Leipzig into a botanical garden or botanical park without borders – an open place and space like it's actually.